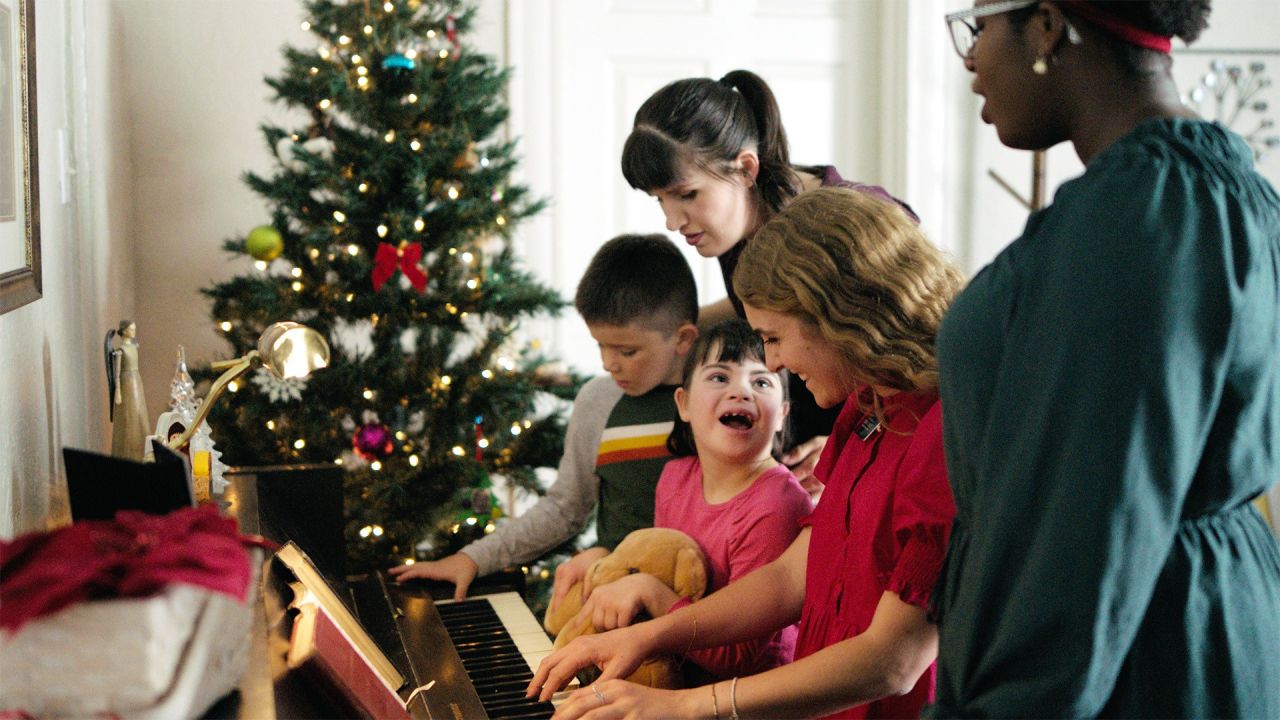 Kom tættere på Jesus Kristus
Uanset om du ønsker at få indsigt i Bibelen, lære at bede til Gud eller tale om, hvordan Jesu Kristi lærdomme kan bringe glæde og fred til din familie, så er vores venlige missionærer i dit område klar til at mødes med dig online eller personligt.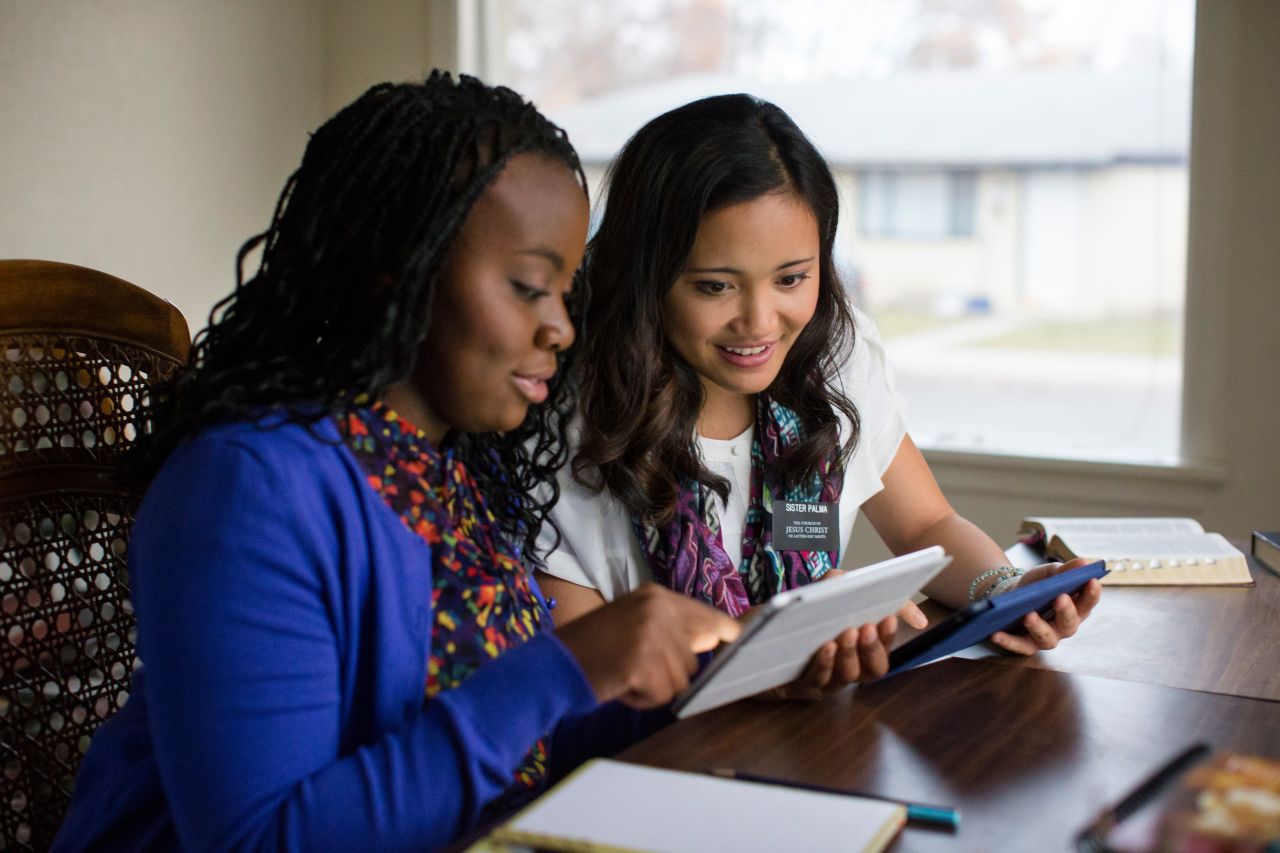 Missionærer vil kontakte dig for at træffe en aftale. Husk, at det kan være fra en områdekode eller et telefonnummer, du ikke kender.
Error: Form could not be submitted at this time. Please try again or refresh the page to start over.
Hvad vil missionærerne tale om?
Det er op til dig. Til at begynde med kan du:
Lær, hvordan man finder fred gennem bøn.
Studér juleevangeliet i Bibelen.
Se og tal om kortfilmen Jesusbarnet.
Lær mere om Kirken.
Flere måder at oplyse verden på